I would instantly recommend Rachel to as many people as I possibly could. I gave Rachel a mixed bag of my life and somehow she absolutely made total sense of it all and to the point where I was in tears because I was so happy that someone could tell me why I do what I do.
Rachel is an amazing coach. I have already recommended her to several people.
After initially feeling sceptical about the process, it has changed my mind dramatically! Counselling helped me achieve better self awareness, improve decision making and most significantly for me, made me understand the importance of maintaining balance in my life.
Thank you so much for listening, and being so caring and supportive – I'm so grateful for your balanced, unbiased, thoughtful insight. You made me stop, think and restart a better me!
Rachel gets my highest recommendation as a coach and mentor. Her ability to recognise, understand, and raise my awareness of complex issues has changed my thinking, and most importantly, my actions. Rachel is a coach who can be depended upon to help individual improvement or personal change. Paul Gavin, Programme Director for NHS England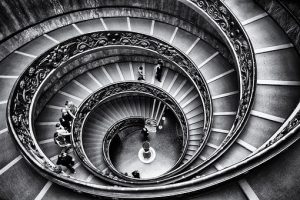 Rachel asked me a question that made me look at my situation from a different angle and from there I found the answers.
Rachel is friendly and welcoming, easy to talk to and professional. She asks challenging questions which, although at times felt difficult to answer, successfully helped me to assess my situation and identify changes to be made. I would highly recommend Rachel to anyone considering counselling.
Thank you for today, it was amazing, you were so spot on and I feel motivated and unstuck!
I felt like I could say anything to Rachel with no judgement from her. It felt like she was on the journey with me. I feel like I'm a better person and feel happier about life than I ever have done before.
The eye-opening moments that I won't forget have changed me to my core forever.
I valued Rachel's calm composure and the ability to challenge me but in a way that was kind. I appreciated the opportunity to be able to cry without any judgement and the opportunity to be heard. She's an incredible listener which was just what I needed!
Rachel taught me techniques to look at my situation with more perspective.
Rachel is an excellent coach with a perfect blend of compassion and professionalism. I had a very difficult decision to make and was convinced that I had explored all angles. I couldn't see an answer, but at the end of one coaching session with Rachel, it was crystal clear what I had to do. I would recommend Rachel as a business coach without hesitation. Steve Faulkner, Leadership Trainer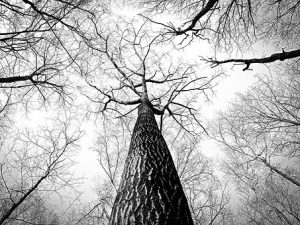 Rachel was brilliant. Never judgmental, completely open minded.
Rachel helped me to see that my thoughts were perfectly normal. She helped me to reach conclusions I would not have been able to reach on my own. Completely life-transforming.
Rachel's qualities, skills and abilities are beyond what I expected from counselling. 
Rachel's approachable and friendly personality put me at ease straight away. It's just a shame I didn't meet her sooner.
I now feel much more able to articulate how I feel and as a result have better relationships with those around me.
Rachel is an extraordinary practitioner. She is entirely committed to what she does and endlessly energetic for self development and learning. It was a huge pleasure to work with her; the very best of colleagues. Her intellect, warmth and tenacity will drive a very successful service and I envy those whose lives she will touch there. Victoria Ralfs, Education Consultant