Relational therapy, often just called counselling or psychotherapy, puts the importance of healthy human relationships at the centre of things.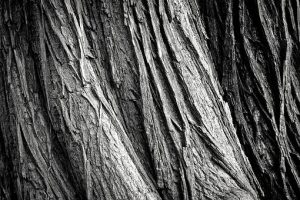 Together, we will create a safe nurturing space for us to explore your reason for seeking therapy. And inevitably, we will give consideration to your patterns of relating with others and, above all, with yourself.
There is no greater agony than bearing an untold story inside of you. Maya Angelou
Relational therapy can be a short- or long-term encounter, experienced in varying degrees of depth. By its very nature, it adapts to the person you are and the person you are becoming.
WHAT YOU CAN EXPECT
One discovers, as one talks, the things that are difficult, the feelings that are rushed over, ignored or avoided. The words that resound, the silences, the ellipses, false starts, interruptions and hesitations…The intricate constructions of the human mind shift during the course of therapy. Susie Orbach
My approach to counselling is to help you make sense of your situation, your thoughts and feelings. We will do this by communicating openly, and I will support you to move through challenges as they present. By becoming more aware of the nature of what you are experiencing you begin to feel more in control.
COST OF COUNSELLING
Individuals – Sessions cost £50 for a 50-60 minute session.
Organisations – Sessions cost £55 for a 50-60 minute session.
Concessions may be available – please ask.
Sessions are face-to-face or by telephone.
Sessions are weekly but if there are special circumstances they may be fortnightly or monthly.