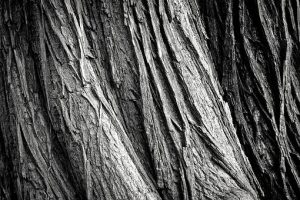 My approach to counselling is to help you make sense of your situation, your thoughts and feelings, through open communication and supportive challenge. By becoming more aware of the nature of what you are experiencing you begin to feel more in control. I can help you with a wide range of issues such as anxiety, depression, relationship difficulties, low self-esteem, career or work-related issues and stressful life events.
One discovers, as one talks, the things that are difficult, the feelings that are rushed over, ignored or avoided. The words that resound, the silences, the ellipses, false starts, interruptions and hesitations…The intricate constructions of the human mind shift during the course of therapy. Susie Orbach
In addition to my core therapeutic training I have studied psychology extensively and I bring this knowledge to my relational work with clients.
WHAT YOU CAN EXPECT
Counselling is rarely a 'quick fix' although it can have quick results. A successful outcome is strongly related to the effort you put in and your willingness to resolve issues. Largely, my role is to create a safe supportive thinking and feeling environment which will enable you to do the work. I am with you on your journey.
I work from the Humanistic assumption that human beings are creative, independent, choice-making and capable of self-reflection. I work with empathy and respect to enable you to develop greater self-awareness and self-responsibility leading to improved confidence, empowerment and change.
COST OF COUNSELLING
Individuals – Sessions cost £45 and last 50-60 minutes.
Organisations – Sessions cost £50 per 60-minute session.
Students – Sessions cost £40 per 50-minute session.
Concessions may be available – please ask.
All sessions are face-to-face.
Sessions are weekly but if there are special circumstances they may be fortnightly or monthly.