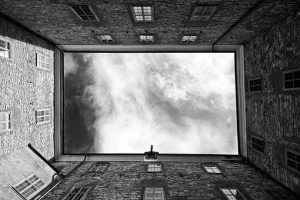 Understanding our strengths and vulnerabilities and our helpful and unhelpful ways of thinking catapults us into better decision-making and more contented lives. When we experience a nurturing and nourishing environment, we cannot help but to learn and to grow.
My practice is located in Hoyland which is easily accessible from Barnsley, Rotherham, north Sheffield and M1 J36. I work in other locations across South Yorkshire as and when required.
I look forward to working with you in whatever capacity best supports you. For more details about my training and experience click here. To ask a question or start a conversation please go to my contact page.
There is no greater agony than bearing an untold story inside of you. Maya Angelou