Couples counselling seeks to improve communication and resolve issues within the relationship. This involves identifying unhelpful methods of interacting and replacing them with new ways of relating. A second task is to surface deeper thoughts and feelings and to establish where they come from.
Anybody can become angry – that is easy. But to be angry with the right person…for the right purpose, in the right way – that is not easy. Aristotle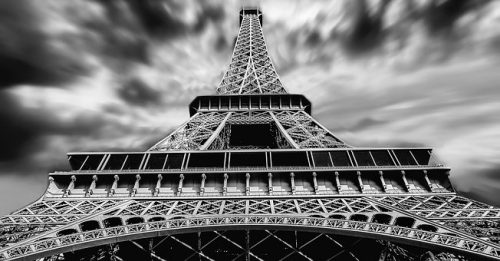 WHAT YOU CAN EXPECT
I work from the assumption that all relationship problems are co-created. Rather than determine blame, my focus with couples is to work towards change and resolution.
We can only learn to love by loving. Iris Murdoch
For progress to be made couples counselling requires commitment from both parties. There is no magic wand. It requires total honesty in the counselling room. My role is to facilitate, not to judge or to criticise. A successful outcome to the counselling could be a stronger relationship and, equally, it could be an agreement to end the relationship.
YOUR WORKING AGREEMENT
The term 'couple' could apply to any two people in an intimate relationship or any two people in a close non-intimate relationship. Couples counselling is not suitable for children under 18 years of age.
I offer confidentiality to the couple as a unit. I will not agree to keep anything confidential from either party on behalf of the other.
I can only work with the couple as a unit. I will not undertake to work unless both parties are present during a counselling session.
I am unable to work with either party on an individual basis while also counselling both as a couple.
Alongside my core therapeutic training in the Person-centred/Humanistic traditions, I utilise Transactional Analysis when working with two people simultaneously because it offers a robust framework for understanding relationship dynamics.
COST OF COUPLES COUNSELLING
Sessions cost £70 and last up to 60 minutes. £5 per session discount when paying in advance for a block booking of 4 or more sessions.
Sessions can be weekly or fortnightly.