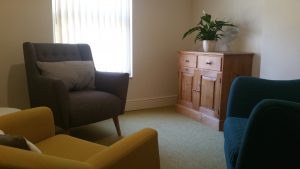 38 Chapel Street is a newly renovated and refurbished property offering specialist room hire to therapists, coaches and other psychological practitioners.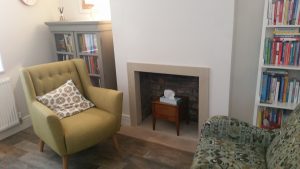 There are three spacious therapy rooms  suitable for working with individuals or couples. The third room is large enough to work with small groups of up to 8/9 people.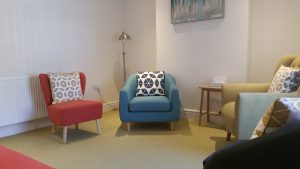 Rental is offered on an hourly basis for £12 or on a same-day-each-week basis which is much better value and equates to £21 per day. Half day rental (6 hours) is also available.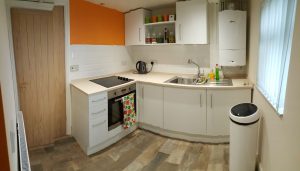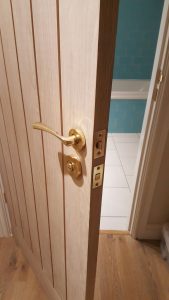 There is a kitchenette with a hob and fridge. There are two WCs.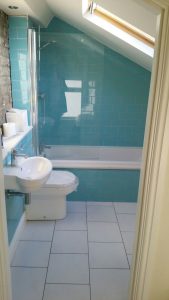 For more information or to arrange a viewing contact Rachel.