I believe in courage, creativity, free will and striving. I believe in inclusivity, authenticity and agency. I believe in the power of becoming more aware of ourselves and making sense of the things that happen to us as means to fulfilling our innate potential. I believe that without exception we are always doing the best we can with what we've got even when, perhaps especially when, we feel like we're messing everything up. I believe that we could all do with a little help when we need to turn things around.
The universe is made up of stories, not of atoms. Muriel Rukeyser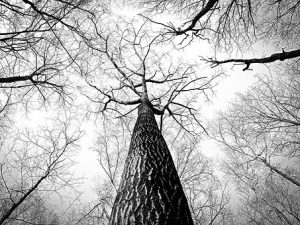 A POTTED HISTORY
I was a sensitive child, keen for everybody to feel accepted and understood. I was acutely aware of difference and how some people were 'othered' due to fear and ignorance. I was an observer of behaviour and took a great interest in deciphering its meaning. I developed empathy at a young age and observed that other people were often quick to judge.
In my late teens and early twenties I remained people-focused. I studied for a modern languages degree to learn about other cultures. In my spare time I volunteered in multiple initiatives to promote tolerance and reduce disadvantage.
Upon graduating, I chose to develop my career in the voluntary sector working in the field of learning disability. I worked in 'enabling' roles before moving into development and project management. I was leading a disability organisation's national conference programme when I made the key decision to evolve my career in the direction of psychology.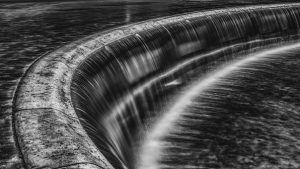 I can't begin to describe the joy I experienced as the scintillating and magical world of psychology opened up to me. Above all else, I enjoyed the social and relational aspects of psychology – how we relate to one another and who we perceive ourselves to be. And so it was entirely natural for me to go on to complete a degree in counselling and then a post-graduate certificate in coaching. I absolutely love my work. I love helping people to discover their hidden depths and when the penny drops for a person – something they have been grappling with for years suddenly makes sense – the moment is utterly thrilling. It's challenging work. Sometimes very challenging. And it's hugely rewarding. I meet so many different people and get to know them in ways other people rarely do. I feel lucky and privileged to do this valuable work.
QUALIFICATIONS AND CERTIFICATES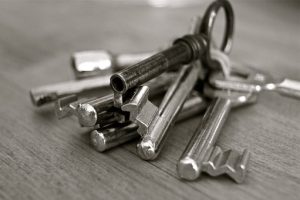 Certificate in Working With Couples (Leeds Centre for Psychological Development)
BACP Certificate of Proficiency (British Association of Counselling and Psychotherapy)
EMCC EQA Senior Practitioner Coach (European Mentoring and Coaching Council/Sheffield Hallam University)
PgCert in Coaching and Mentoring (Sheffield Hallam University)
Foundation Degree in Counselling (CPCAB/The Open University)
Diploma in Therapeutic Counselling (CPCAB/Doncaster College)
Certificate in Counselling Skills (CPCAB/Doncaster College)
Graduate Basis for Chartership (British Psychological Society)
Conversion Diploma in Psychology (The Open University)
BA Dual Hons (University of Sheffield)
EXPERIENCE including
Considerable experience as counsellor working with issues arising from abuse, neglect and attachment difficulties such as low self-confidence, stress, generalised anxiety disorder, relationship issues, depression, addiction, self-harm and suicidal thoughts.
Experience as life coach working to improve social isolation and personal agency in Disabled people and people with long term health conditions including learning disabilities and mental health issues.
Two decades working in non-clinical roles with people with a learning disability, physical disability, mental ill-health and/or sensory impairment.
Significant experience working with issues arising from acquired disability, diagnosis of ill-health, pre-natal diagnosis, caring responsibilities and being the focus of hate crime.
Counselling agency experience working with women who have experienced domestic violence, abuse and/or rape either as children or adults or both.
Counselling agency experience working with young people with a range of attachment issues and related concerns.
Employment in the third sector from 1995-2015 including multiple collaborations with public sector organisations.
Alongside my coach-therapy practice I run a business offering specialist room hire to other therapists.
Winner of the New Business Innovation award – for Diagonal Mentoring™ awarded in 2017 by the Open University in partnership with Santander.
MEMBERSHIPS
EMCC (European Mentoring and Coaching Council – membership since 2016)

BACP (British Association for Counselling and Psychotherapy – membership since 2014)

BACP Coaching Division (membership since 2014)

BPS (British Psychological Society – membership since 2012)

BPS Division of Counselling Psychology (membership since 2012)