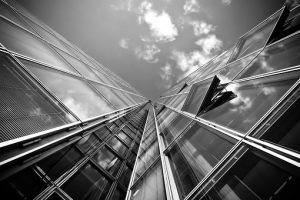 I work with professionals to develop, clarify and extend your thinking. I use active listening skills, professional judgment and psychological understanding to help you work through your blocks, barriers and blind spots. You might consider me a 'thinking partner', but I will also challenge and support you to be your best version of you.
This kind of relational coaching is unadulterated, dynamic and goal-focused. It works best when the client wants to answer a particular question, explore a single topic or develop an explicit strategy. It has particular potency when it comes to decision-making, improving performance, and tackling role or career transitions. Coaching will help you gain clarity, effect personal change and establish forward action.
Successful coaching leaves people feeling stronger in themselves as if their inner core has grown. Peter Bluckert
COACHING PROCESS
I have considerable experience in all areas essential to coaching professionals: business, psychology and relationship development. My approach is largely non-directive preferring to use coaching methods, models and psychological concepts to enlarge your self-awareness so that you can be self-directing and authentic.
COST OF COACHING
Initial free 30-minute 'chemistry' session to assess our compatibility and the suitability of coaching for your particular needs and goals.
Individuals – Sessions cost £60 and last up to 60 minutes. 10% discount when paying in advance for a block booking of 4 or more sessions.
Organisations – Sessions cost £70 per 60-minute session.
Sessions can be fortnightly or monthly.
Longer sessions are available upon request.