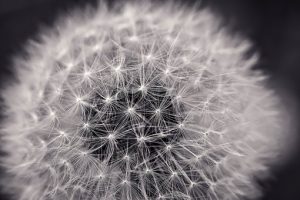 Life coaching takes a holistic approach. It encourages you to pause and reflect on who you are and what you want from your life. When we flounder it's not uncommon to realise that we have been putting others first too readily and we have forgotten about our own needs. Putting yourself centre-stage is the first step to building a life you will enjoy.
Go confidently in the direction of your dreams! Live the life you've imagined. Henry David Thoreau
I work with individuals who want to simply audit and refine their lives. And others who are looking for a dramatic transformation.
WHAT TO EXPECT
Our work begins with an appraisal of your life so we can identify and prioritise which areas most need our attention. We will explore your difficulties and challenges and come up with possible solutions. We'll identify your strengths, values and aspirations. You'll discover what is personally meaningful for you and what direction you wish for yourself. If you choose, our work may conclude with a plan outlining your next steps towards your overall goals. Life coaching is about finding clarity, instigating personal change and gaining forward momentum. And you will be so glad that you did.
COST OF LIFE COACHING
Initial free 30-minute 'chemistry' session to assess our compatibility and the suitability of life coaching for your particular needs and objectives.
Sessions cost £60 and last up to 60 minutes. £5 per session discount when paying in advance for a block booking of 4 or more sessions.
Sessions can be fortnightly or monthly.
Longer sessions are available upon request.