Life coaching encourages you to pause and reflect on who you are and what you want from your life. When we flounder it's not uncommon to realise that we have forgotten about our own needs while routinely putting others first. Addressing this imbalance is the first step to building a life you will enjoy.
Go confidently in the direction of your dreams! Live the life you've imagined. Henry David Thoreau
Life coaching is a holistic approach to finding clarity, gaining forward momentum and instigating personal change.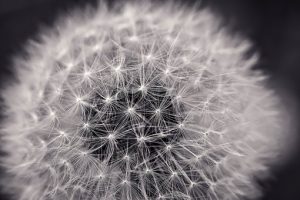 WHAT TO EXPECT
We will appraise all areas of your life, identify your strengths, values and aspirations, and discover what is personally meaningful for you.
COST OF LIFE COACHING
Sessions cost £65 and last up to 60 minutes. £5 per session discount when paying in advance for a block booking of 4 or more sessions.
Sessions can be fortnightly or monthly.
Longer sessions are available upon request.